Wood Pellets
Premium Grade Wood Pellets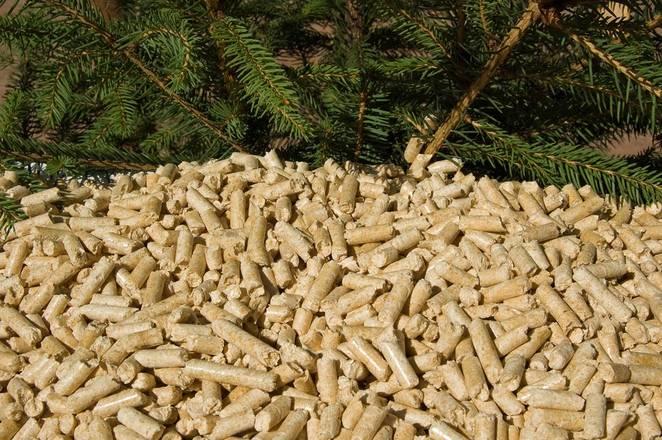 Quality:
Ø6mm Premium Wood Pellets.
Exceeds EN plus A1 Quality Standards.
Low Ash Content.
High Calorific Value.
Quality Assured.
Made from 100% Debarked Coniferous Virgin Wood with NO Additives.
Source:
All Natural Product Sustainably Sourced from the EU.
Environmentally Friendly:
Carbon Neutral.
Low CO² Output.
Minimum Cleanouts.
Usage:
Highest Quality for use in Wood Pellet Boilers.
Service:
Dedicated Bulk Load Delivery Service.
Pellets Rescreened onto Truck.
Next Working Day Delivery.
Available Throughout NI & RoI.
Competitively Priced
Contact us today for a FREE no obligation quotation.
Alternatively they are available to purchase in 10kg bags here